A cozy container restaurant-cafe and a stunning rooftop terrace in the heart of Helsinki. Open every day! You're also welcome to visit us without a reservation.
We're located in the Ruoholahti/Jätkäsaari area near the Clarion Hotel. Morton hails from the small Finnish village of Rautalampi in Northern Savonia. That's where our story began in 2010, and we arrived here in Helsinki in the fall of 2020. We serve famous burgers, salads and delicious pancake breakfast amongst other cafe treats. You're more than welcome to pay us a visit!
Visiting Helsinki for 4 days from the Uk and a great find, visited the place twice and the food was excellent. If I visit Helsinki again will definitely visit again
Aufgrund der positiven Bewertungen haben wir uns entschieden, am Abend das Morton zu testen und wir wurden keinesfalls enttäuscht. Zunächst einmal ist der Container im dem das Restaurant ist, mit viel Hingabe und Liebe gestaltet. Großartig! Das Essen selbst wurde zügig zubereitet und zum Tisch gebracht. Geschmacklich ein Traum. Der Burger (Delaware) war einfach perfekt. Die Pommes auf dem Punkt. Mit Kräutern dazu haben die alleine für sich schon sehr gut geschmeckt. Die dazugehörige Alioli hat es perfekt gemacht. Das sehr freundliche Personal hat alles abgerundet und den Abend im Morton perfekt gemacht! Daher voll empfehlenswert und wenn wir wieder mal in Helsinki sind, kommen wir gerne wieder.
Ooo ???? satunnainen poikkeaminen todella kannatti. Hyvä eväs. Tooodella ystävällinen palvelu ylitti odotukset. Ruoka tuli nopeasti.
A cafe & restaurant
Our restaurant is known for its tasty burgers, pancakes, breakfast and laid-back atmosphere. All our dishes are also available as vegetarian and vegan options. We've also paid particular attention to special diets.The best dish to start with is our classic Little John Burger prepared with a slice of the famous Peltolan Blue, a blue cheese made in the same village where Morton is from.
Our Delaware Burger is a real crowd-pleaser, but if you're looking for something other than a burger, we recommend choosing Elisabeth's Salad, a hit among our customers. These two are guaranteed to make your mouth water and bring a smile to your face.
Have a hankering for something sweet? Give our amazing pancakes a try! We also serve a delicious pancake breakfast every morning.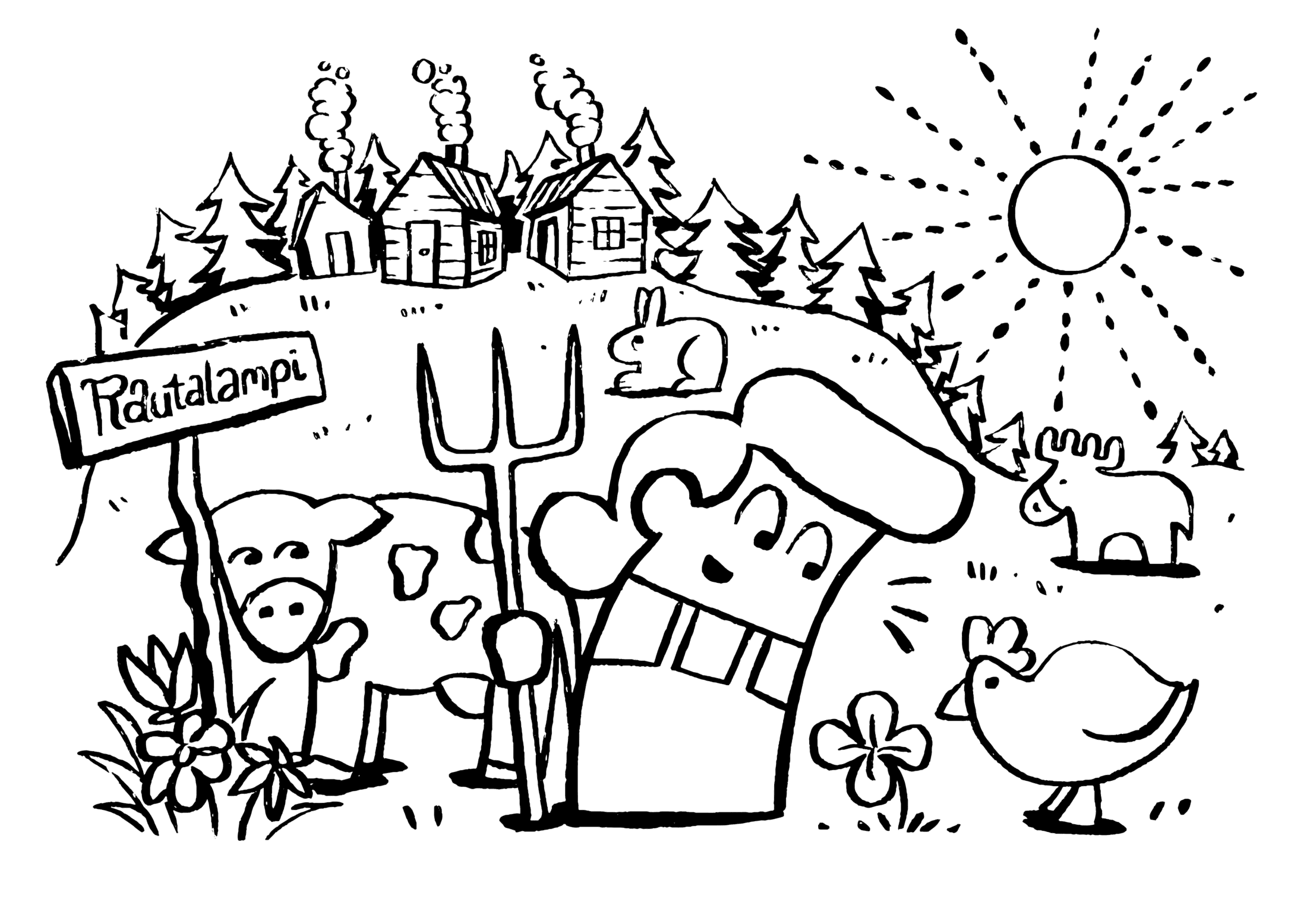 Story of Morton
The story of Morton restaurants began in 2010 in the small Finnish village of Rautalampi, in central Finland. Since then, we've been inviting our friends to join us on an adventure, to push the boundaries and pursue dreams. We know that good things happen to good people and believe that the best stories begin where people gather around a table to share a meal.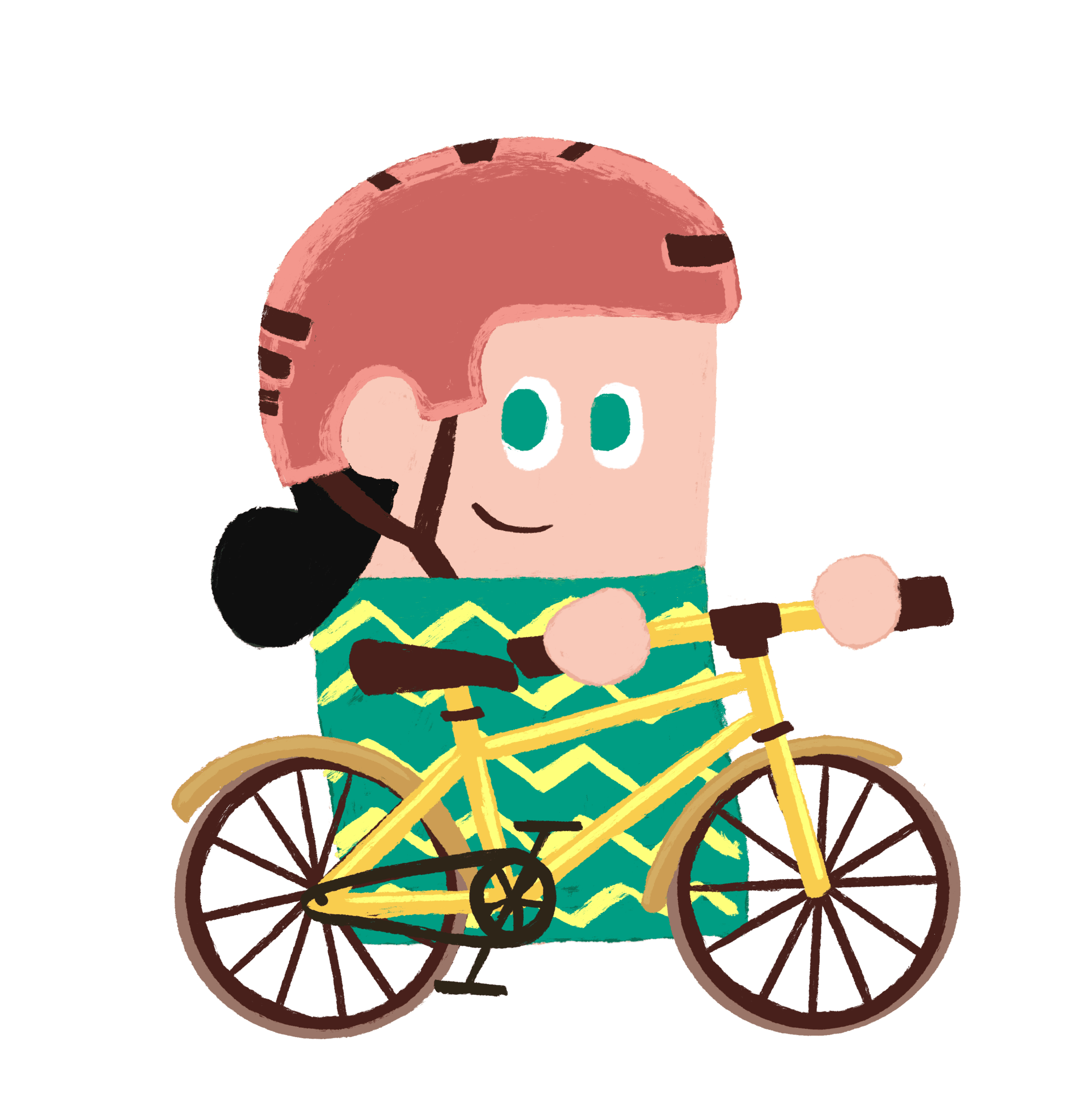 Morton Helsinki FAQ
Tram lines 7 and 9 run right by our restaurant. The nearest stop is called Länsilinkki, and it's only a few steps away from our restaurant. You can find more detailed timetables on the Helsinki Regional Transport Authority's (HSL) route planner.
Please note that Morton Helsinki doesn't have any parking spaces of its own. There are some paid parking spaces along the road (Ruoholahdenranta) next to our restaurant, but unfortunately parking is limited.
We always try to accommodate special diets the best we can.
All of our burgers and salads are available in gluten-free, dairy-free, vegetarian and vegan versions. Please note that we handle gluten-free products in the same premises as other products.
Please remember to mention special wishes and food allergies when ordering!